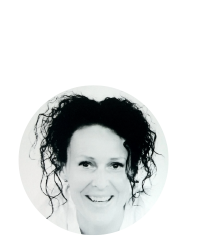 sugar free living
mother of 3
Amateur healthy cook
Co-owner bee my honey nz
Work in progress
Mind/Body/Spirit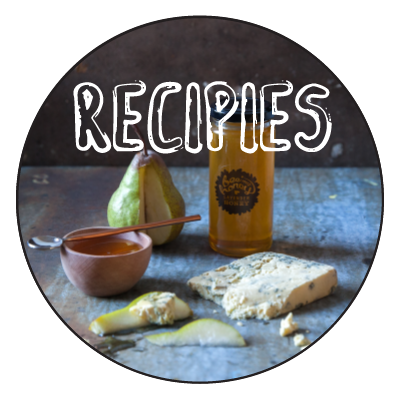 substituting sugar for honey:
it's sweeter. Has twice the
nutritional profile,
is produced in NZ
So has no food miles!
Find out how.

follow us on facebook
Substituting Honey to replace sugar
Honey is sweeter than sugar, so you need less!
When adapting recipes follow this simple rule;
About 1/2 cup Honey for 1 cup Sugar.
Because Honey is Liquid, For every cup of Honey you are converting, you need to DECREASE the amount of liquid in the recipe by approx 1/4.
For example if your recipe has 1/2 cup honey,
You will need to subtract 1 Tablespoon of Liquid from the recipe mix also.
If baking with honey, reduce the oven temperature slightly, as honey will tend to burn faster than granulated sweeteners.
Add 1/4 teaspoon baking soda per cup of honey so the batter will rise.
Honey and turmeric tea
With cold & flu season nearing, this amazing recipe packs a powerful punch!
Turmeric & Honey two powerful anti-inflammatory, anti-oxidant ingredients.
1/3 cup / 80 ml good, raw honey
2 1/2 teaspoons dried turmeric
lemon
lots of freshly ground black pepper
Work the turmeric into the honey until it forms a paste.
You can keep this on hand, in a jar, for whenever you'd like a cup.
For each cup of tea, place a heaping teaspoon of the turmeric paste in the bottom of a mug. Pour hot (but not boiling water) into the mug, and stir well to dissolve the turmeric paste. Add a big squeeze of juice from a lemon, and a good amount of black pepper. Enjoy!
Stir now and then as you drink so all the good stuff doesn't settle to the bottom, or top off with more hot water as you drink it.

Tumeric & Honey Smoothie
1/2 teaspoon ground turmeric
1 tablespoon honey
1/4 teaspoon ground cinnamon
1/4 teaspoon ground cardamom
1/4 teaspoon ground black pepper
1/2 frozen banana, chopped
1 1/2 cups Almond milk
Put everything in a blender and mix until smooth.
Enjoy!